Image: HBO
8 Essential True Crime Documentaries
Over the past decade, true crime has proven itself as a mainstay genre that keeps audiences coming back. It's unclear if our collective obsession with stories about true crime comes from a yearning for justice, the thrill of mystery, or as one researcher posited, a desire to hear stories of survival as a way to manage our fear of becoming a victim ourselves. Whatever it is that draws you to the genre, this collection of true crime docs is one of the most impressive, and you're sure to find something that piques your interest. In no particular order (and of course, in the opinion of the author), here are eight essential true crime documentaries you can watch right now.
1. "Capturing the Friedmans"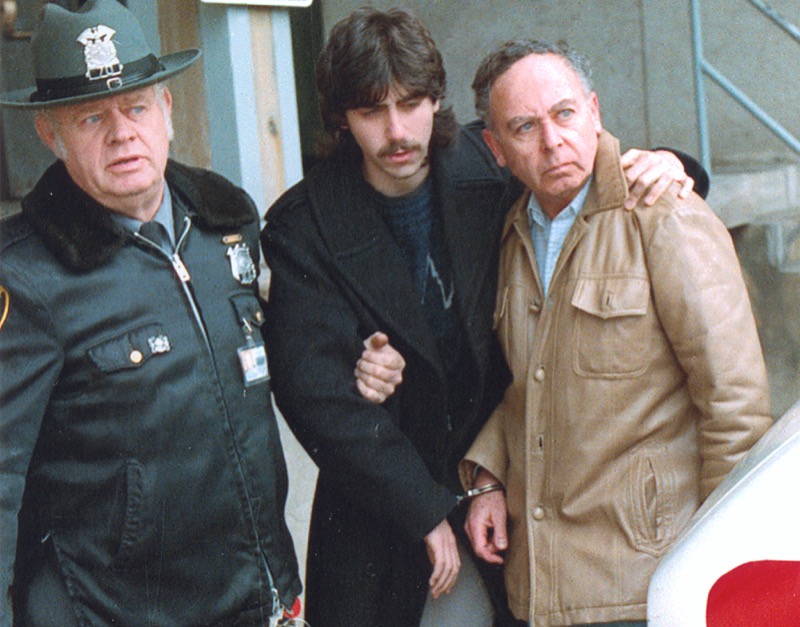 Photo: HBO
This bizarre and complex film came as the result of a coincidence. Director Andrew Jarecki was working on a film about birthday party entertainers when he met David "Silly Billy" Friedman who performed as a clown in New York. Jarecki's original project was soon sidetracked as he learned that David's father, Arnold Friedman, had pled guilty to child sexual abuse in the late 1980s. Not only that, but David had hours of home video filmed during that time, and he offered to share it with Jarecki. The film provides a rare look inside the life of a seemingly perfect family as they wrestle with guilt, loyalty, denial and deceit. 
Where to stream: HBO
2. "The Cheshire Murders"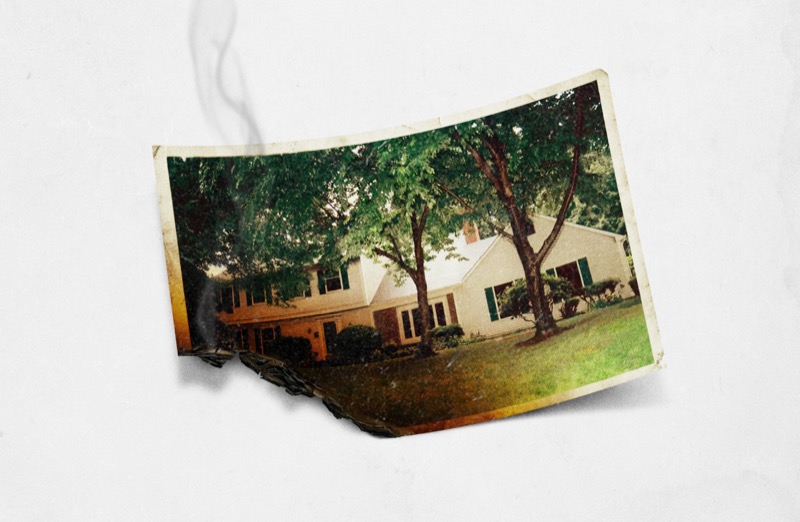 Photo: HBO
This is the story of a 2007 home invasion in the town of Cheshire, CT. This haunting tale takes place in a sleepy suburban neighborhood, where a half-baked plan hatched by an unlikely duo unfolds with devastating consequences for a mother, husband, and their two young daughters. The film's greatest strength lies in how it explores the whim-driven nature of people who commit heinous acts, and the troubling process of reconciliation. 
Where to stream: HBO
3. "Tickled"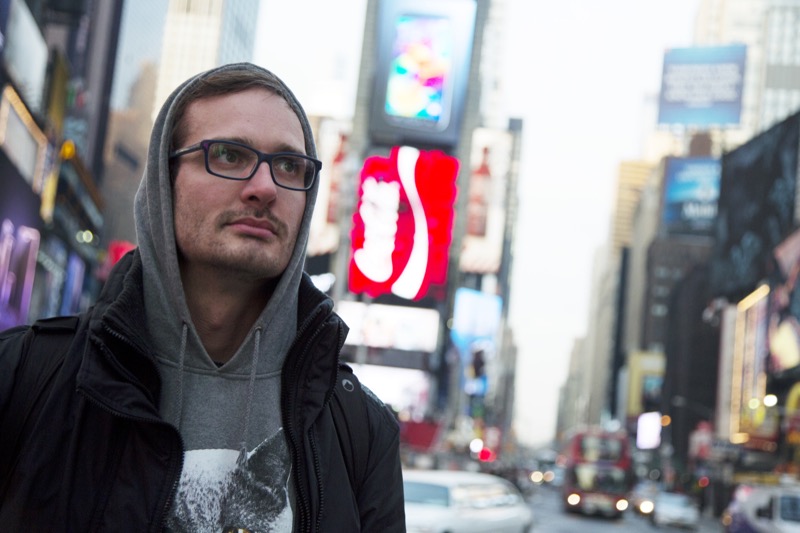 Photo: HBO
Bear with me — this one is out there — but that's why it's so great. This isn't your typical true crime story, but rather a ride-along investigation into a secretive group with questionable ethics who employ blackmail and intimidation tactics in a personal quest for sexual satisfaction and power. If you like stories about fraud or you're drawn to the idea that things aren't always what they seem, "Tickled" is a must-watch. If you can't get enough, there's even a follow up special that follows the events of what happened after the film's release.
Where to stream: Tubi
4. "Mommy Dead and Dearest"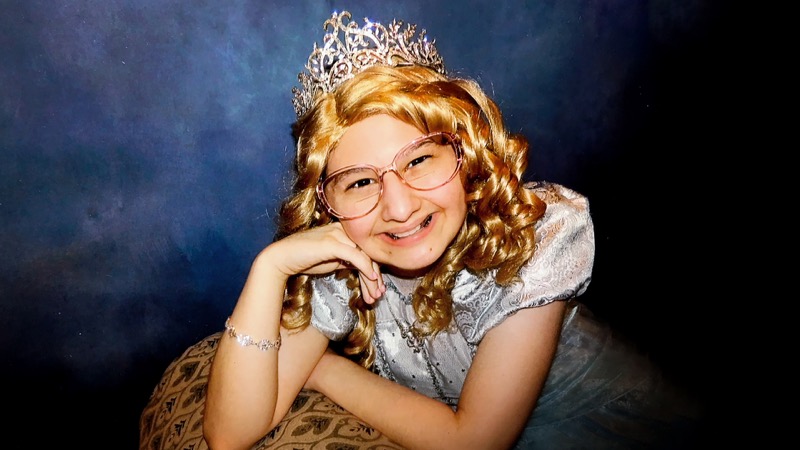 Photo: HBO
Arguably one of HBO's most popular documentaries, "Mommy Dead and Dearest" tells the story of Gypsy Rose Blanchard and her mother, Dee Dee. The relationship between this mother and daughter is probably unlike anything you've seen before. At first glance, it's the story of a loving mother who's given up her own livelihood to care for her daughter's extensive range of medical ailments, but as the film peels back the layers of their relationship, something much darker comes to the surface. 
Where to stream: HBO
5. "Paradise Lost" Trilogy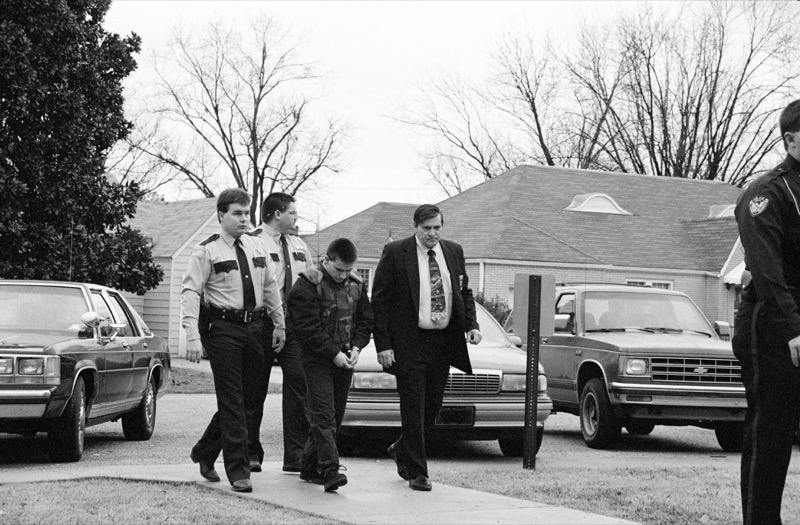 Photo: HBO
Before the true crime renaissance of the 2010s, HBO earned a Primetime Emmy Award for the first installment in this now-classic true crime series. "Paradise Lost: The Child Murders at Robin Hood Hills" examines the guilt of a group of teenagers on trial for the murder and mutilation of three 8-year-old boys during the height of "satanic panic" in the early 90s. Over the next 15 years, two follow-up films were made as new evidence and narratives came to light. The series is a solemn reminder of what can happen when our justice system fails.
Where to stream: HBO
6. "There's Something Wrong With Aunt Diane"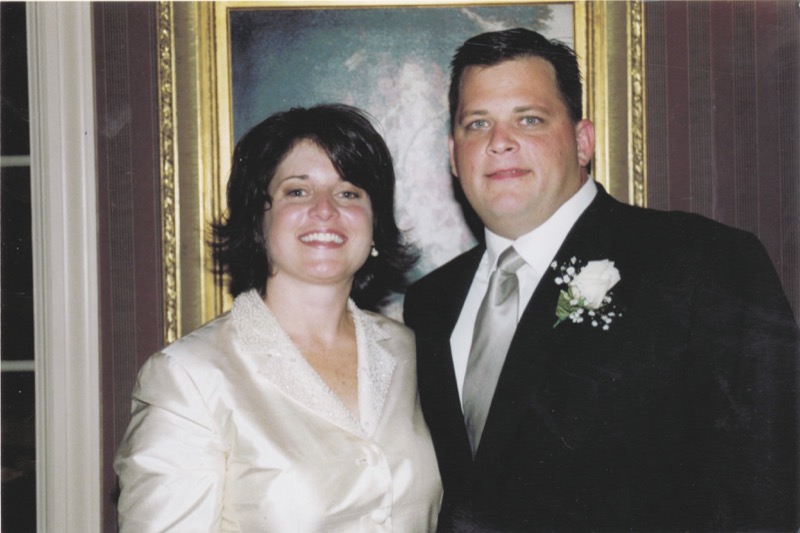 Photo: HBO
The best-told mysteries create a fog so thick that you're never quite sure what direction things are headed — and once it's over, you're left thinking about it for days. "There's Something Wrong With Aunt Diane" accomplishes just that. This spellbinding documentary searches for answers surrounding the day that Diane Schuler's drove her minivan 1.7 miles in the wrong direction on the Taconic State Parkway before colliding with an SUV. Out of Diane, her two children, three nieces and all three men in the other vehicle, only her son would survive. The film examines the subsequent conflict between the surviving families and demonstrates that there's always two sides to every story.
Where to stream: HBO
7. "Leaving Neverland"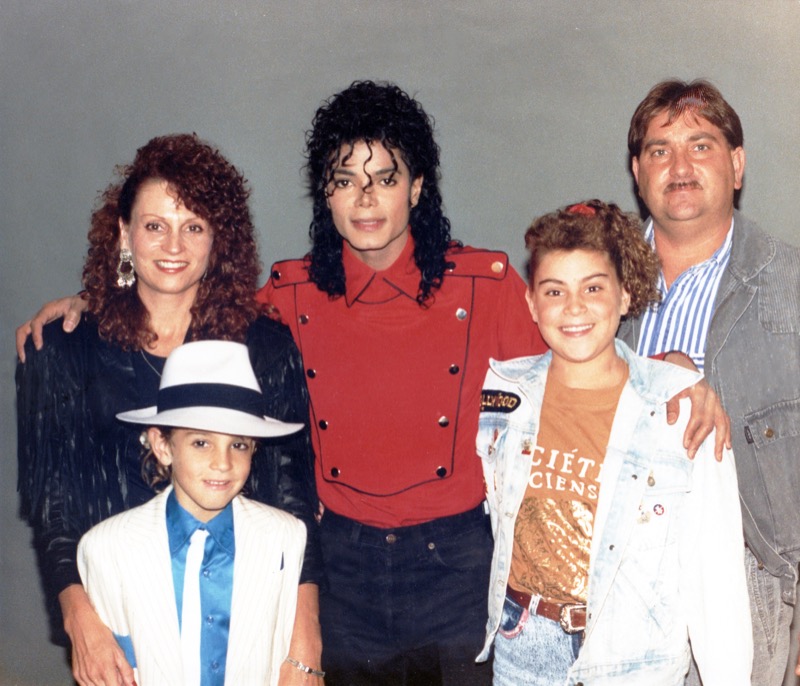 Photo: HBO
The premiere of "Leaving Neverland" was an event heard around the world. After decades of silence, two men come forward to accuse Michael Jackson of serial sexual abuse that took place over multiple years during their childhood. The two-part series draws on dozens of hours of interviews with the (now adult) victims, and includes details that would usually only be heard in court. The documentary provides a previously unseen look into the unimaginable world of Michael Jackson during the height of his popularity, and examines how power and status allow predators to abuse their victims without consequence. It's one of the most powerful depictions of the grooming process that's ever been put on screen. 
Where to stream: HBO  
8. "The Jinx: The Life and Deaths of Robert Durst"
Photo: HBO
Robert Durst is a New York City real estate heir and subject of this documentary. Aside from his seemingly eerie personality, Durst is unusual in another way as well: people close to him — his ex-wife, longtime friend and next-door neighbor — keep getting murdered. When director Andrew Jarecki approached him about this film, Durst, who has always denied involvement, agreed to sit for over 20 hours of taped interviews. Arguably one of the earliest examples of a true crime documentary that set fire to social media and dominated the cultural conversation for weeks after, Andrew Jarecki's "The Jinx" has everything you crave from true crime, with an ending as satisfying as any. 
Where to stream: HBO
Program availability may have changed and is subject to change. Streaming services may require a subscription and sometimes an additional fee.