The "Power" Cast Dish on Filming the Final Scenes of the First Chapter of the Hit Starz Series
The stars aligned at Madison Square Garden just days before the final episodes of the first chapter of Starz's "Power" premiered at the end of August. Everyone from executive producer Curtis "50 Cent" Jackson and creator/executive producer Courtney A. Kemp, to stars like Omari Hardwick (James "Ghost" St. Patrick), Naturi Naughton (Tasha St. Patrick), Lela Loren (Angela Valdes), Joseph Sikora (Tommy Egan), Rotimi (Andre Coleman) and more gathered to celebrate the show, which has grown in popularity, season after season.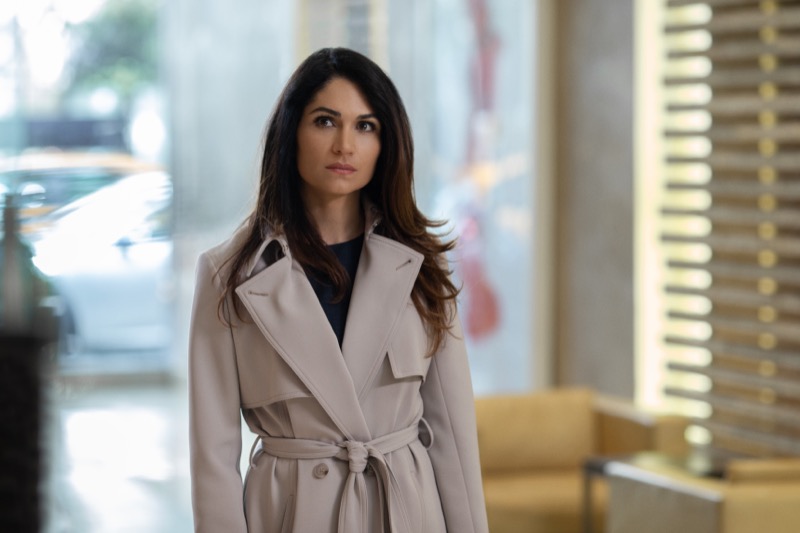 From what we heard, it wasn't just the fans who were sad to say goodbye — filming the final scenes was just as emotional for much of the cast and crew. "Oh my goodness, it was so emotional," Lela Loren, who plays Angela Valdes told Fast Feed at the premiere. "It was really sweet, even the camera operators started crying." How's that for an emotionally invested cast and crew?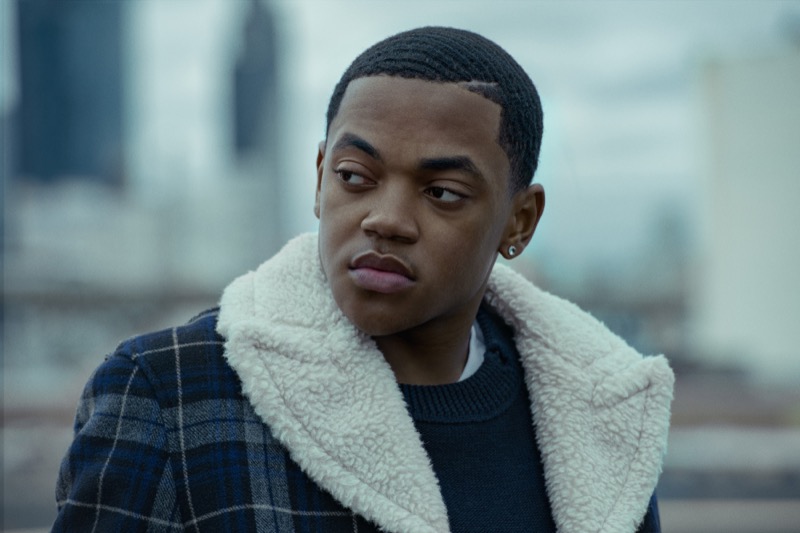 "That was very emotional, super emotional. I was crying," said Michael Rainey Jr., who plays Ghost's son, Tariq, when asked about filming his final scene. "Everybody was emotional," Rainey Jr. added. "Everybody was there. It was super emotional. I couldn't stop crying. I didn't even know why. Everybody was crying their eyes out."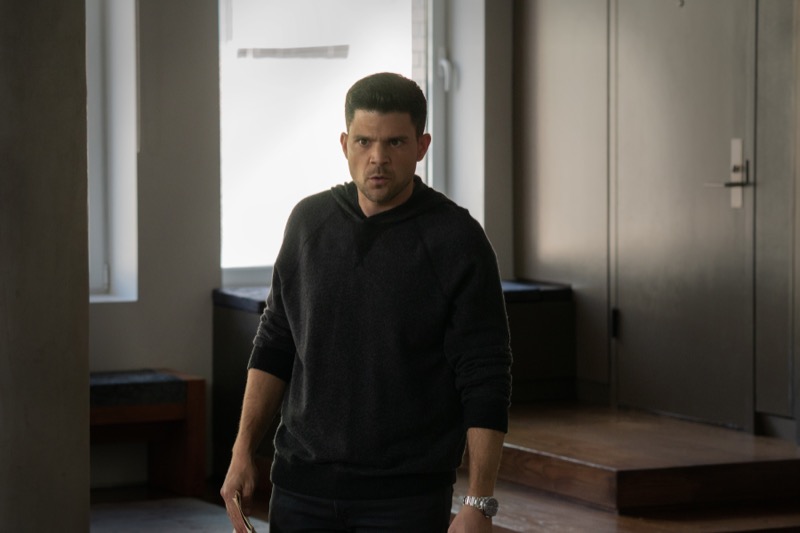 Jerry Ferrera, who plays Joe Proctor, sees it a little differently, especially since the Entourage actor has been down this road before. "It's starting to get bittersweet," he told Fast Feed. "I'm starting to look back on it and it hasn't even aired yet and I'm already like, 'aw, that was such a good time. I wish I could do it all over again." He said that working on the show has been one of his best personal and professional experiences, which makes it even harder to say goodbye.
"It's emotional because you know you're not gonna see these people that you've grown to love as much — you meet each other's families," he said. "You know you'll do your best to stay in touch, and I'm gonna do my best to keep up with everybody, but I just know I'm not gonna see these guys three, four, five days a week for six or seven months anymore." But he can look on the bright side, too. "It's sad but you really take a breath and say, we really did accomplish something. This is not the run that most shows get. So we're lucky." He would know — "Entourage" lasted eight seasons. "I hope I get to do it again. How many of these do you get? I don't know."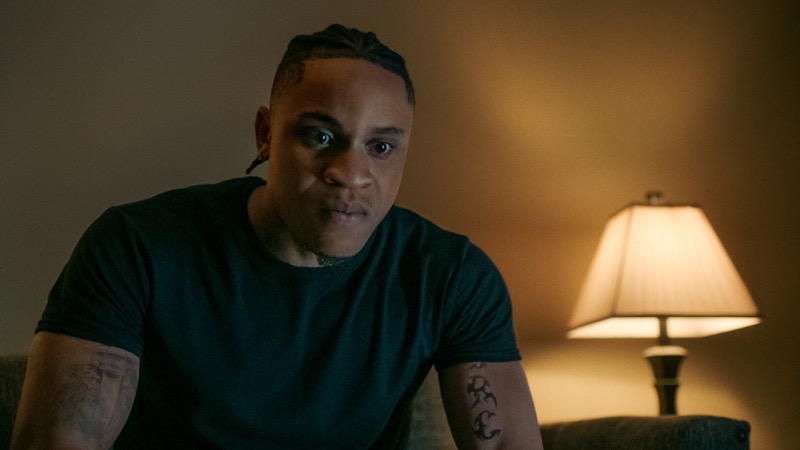 Rotimi, who plays Dre, was lucky enough to film his last scene with Ghost himself. "My last scene that I filmed was with Omari. So it was both of our last scenes for the season, so we both had a really dope moment to just be around each other feeling perplexed," he shared.
It was an especially bittersweet moment for the actor and singer because while he was filming that final scene, he also got some really good news. "When I was filming my last scene, I also got the call that my record had gone No. 1, so literally in that moment it was sad, but musically, my project 'Walk With Me' was No. 1," he revealed. "It was like, 'oh my God this is crazy that this is happening right now.' It was weird," he added. "I didn't know how to react because everybody was so sad, but it was also like, 'great, bye!'" he joked.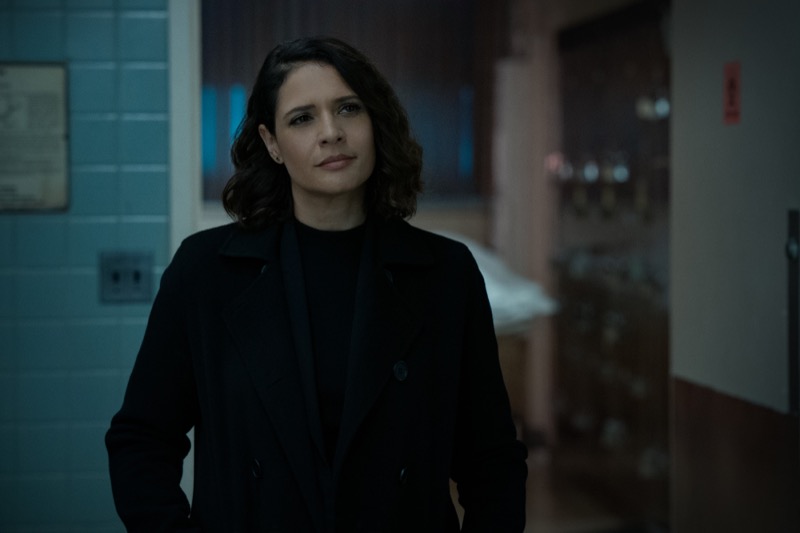 What lies ahead is a wild, fifteen-episode ride of ups and downs, according to Monique Gabriela Curnen, who plays detective Blanca Rodriguez. "The audience will be so surprised, this is one of the craziest roller coaster rides," she told Fast Feed. "It's a beautiful, proper finale [for this chapter]. Everyone gets their proper treatment, I'll say that."
How to watch "Power" season 6
The season premiere took place on August 26th, and new episodes are released each Sunday at 8:00 p.m. ET/PT on STARZ and 12:01 a.m. ET/PT on the STARZ app. In total, ten episodes from this season will air in 2019, with the last five episodes slated to release in January 2020 when we'll say a momentary goodbye to the beloved series (at least until we hear more about chapter two). STARZ offers a seven-day free trial for their standalone (no TV service required) monthly subscription service, allowing you to stream full episodes from any device.
Program availability may have changed and is subject to change. Streaming services may require a subscription and sometimes an additional fee.