HBO's The Undoing Delivers Big Screen Talent and a Thrilling Story
Missing that automatic click to HBO when you want to settle in for a binge watch of Nicole Kidman? She's back. HBO debuts their latest limited series starring Nicole Kidman and Hugh Grant. "The Undoing" debuts October 25th at 9 pm. This can be just what you're looking for if you loved Big Little Lies and the master storytelling of David E. Kelley.
On the surface, "The Undoing" is a suspenseful thriller that drives viewers to piece together clues. But it's what is beneath those fragments of evidence that make this a layered and gripping tale. Based on the book "You Should Have Known" by Jean Hanff Korelitz, the story takes you through a twist of deceit, jealousy, rage, and betrayal. Yep, that's what you want.
Frontier Communications was granted early access to the first 5 episodes. Check out the trailer to set the stage, then make sure your connection to HBO is ready to go.
Everyone has a version of the truth
The opening credits, a modern take on Doris Day's "Dream A Little Dream of Me," invite the viewer into the world created by Director, Susan Bier. Innocent and serene, yet ominous and darkly foreboding.
Viewers meet socialite power-couple and New York City doctors, Grace and Jonathan Fraser, played by Kidman and Grant. Grace is a psychologist fixing the quarreled relationships of the city's distressed couples, and Jonathan is a pediatric oncologist helping children overcome their fears. They have a young son, Henry, who's bright and charismatic at the beginning. You'll watch him visibly age, altered by his experiences.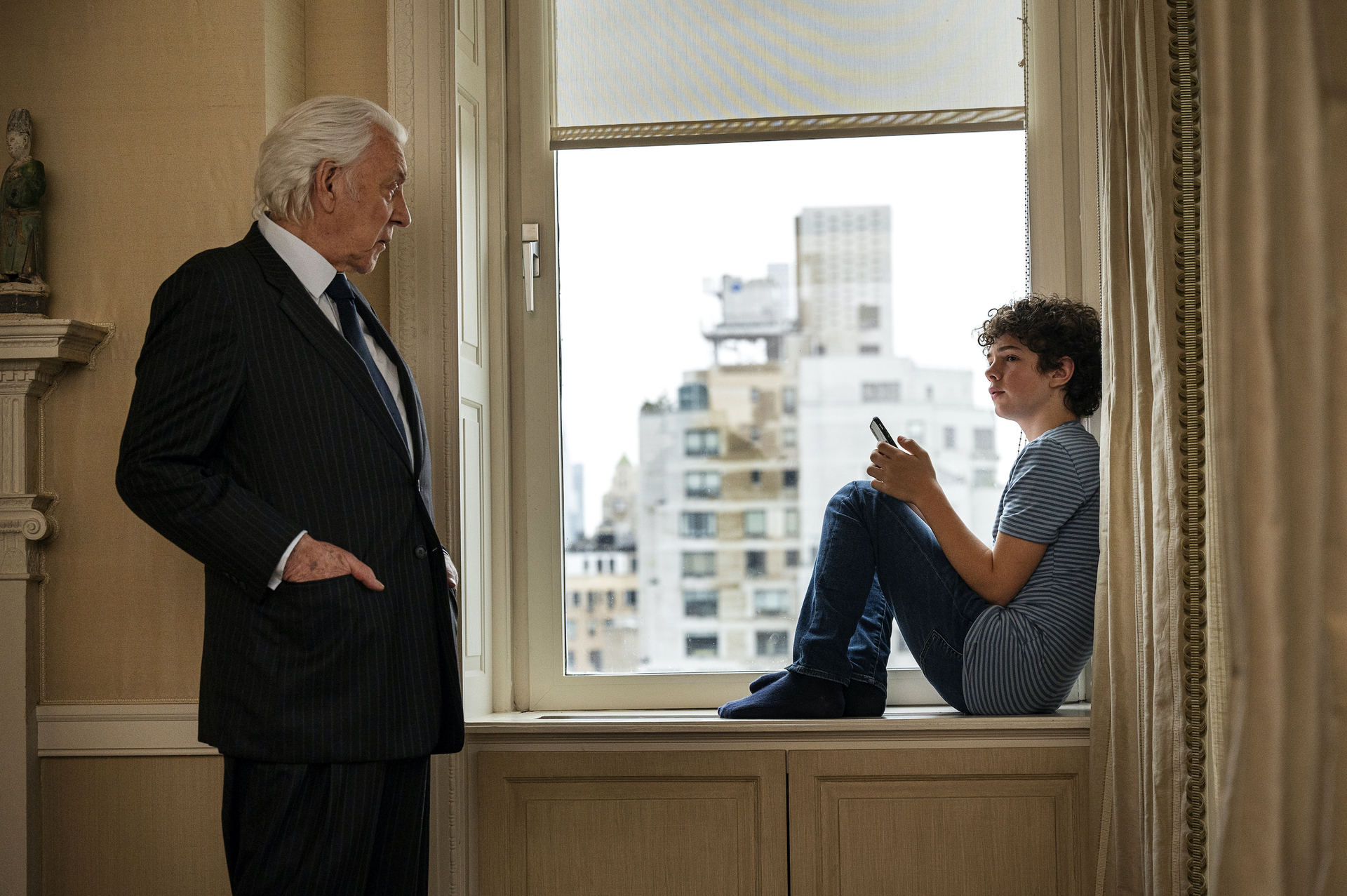 At the core of the story, Elena Alves, played brilliantly by Matilda de Angelis is murdered. A crime of passion and primal fury. Standing accused is Dr. Jonathan Fraser.
Detectives start to probe Grace Fraser for what she knows, but even she is frantically searching for the straightest line to explain what's going on. Detective Joe Mendoza, the stoic and observant character played by Edgar Ramirez, pursues the truth. As Mendoza questions Grace, he senses secrets. Grace is hiding something, but what?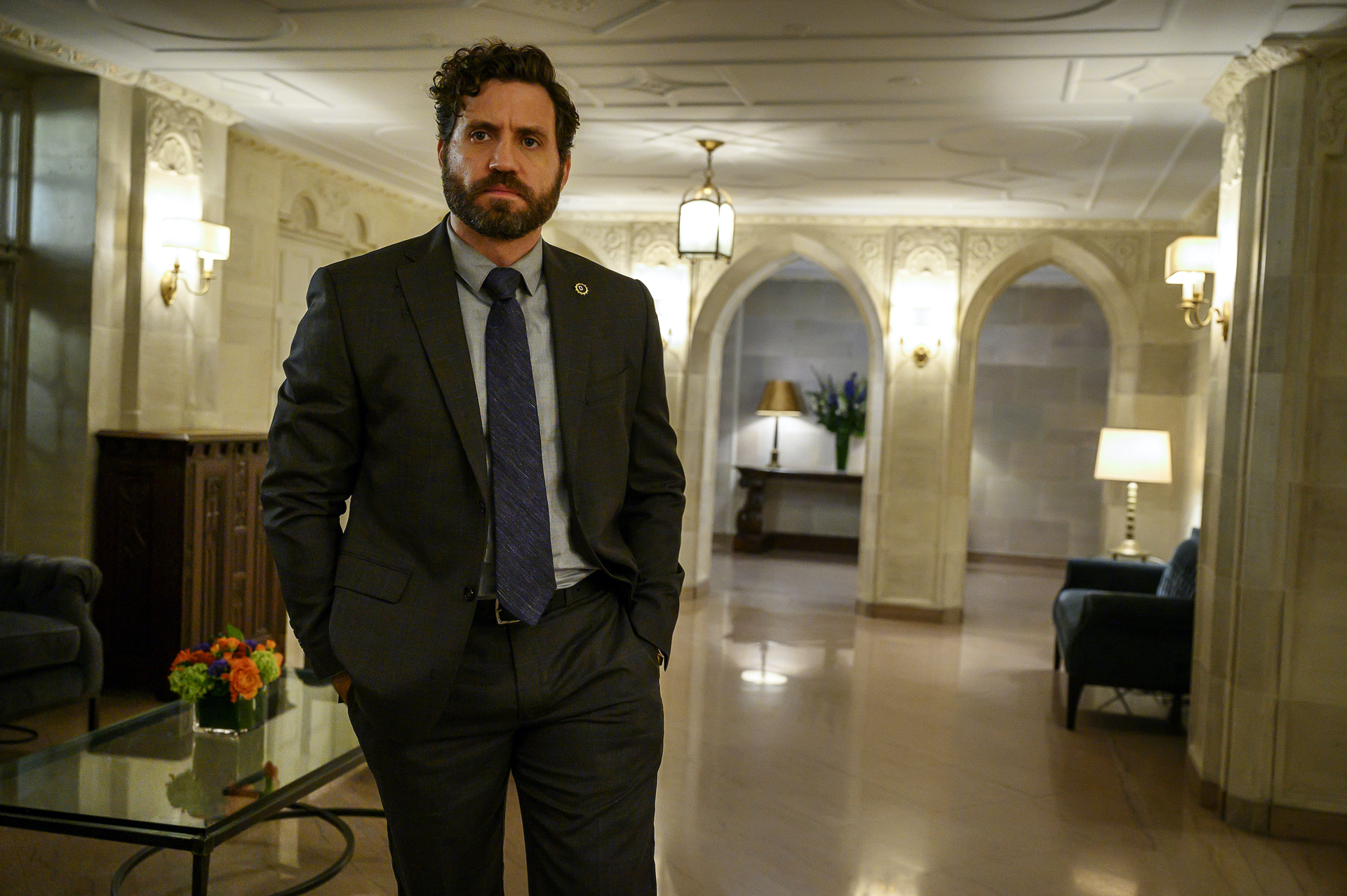 When a high-profile doctor faces a murder charge in the city that never sleeps, the coverage is relentless. As life unravels for the Frasers, the media devours young Henry who gets it via his smartphone, television, and overhearing family conversations. His once close-knit social circle treats him as an outcast, and he watches his parents drift further apart as he seeks to make sense of what is happening.
Through the courts of public opinion and law, we find out new secrets, and question the integrity of the police and the honesty of both Grace and Jonathan. The more guilt and grief we see, the more suspects we start to watch for. Our advice: inspect every scene and interaction very carefully. There are clues in the shadows.
Talking with several of the actors, we learned that they didn't know how it will end. Only the writer, director, and editing team have seen the final episode. Get ready for this new thriller filled with brilliant acting and a suspenseful story. We'll be there.