The 6 Things You Need When You Work from Home
No matter where you work, the point is to be productive. A formal office is all ready to help you do that. When you work from home, whether it's short term or your new lifestyle choice, you're the one responsible to make your environment work friendly.
Sometimes it can be tough to turn the personal place where you relax, have fun, and sleep into the place where you really get things done. Here are six things you need to make it work.
1) A Dedicated Workspace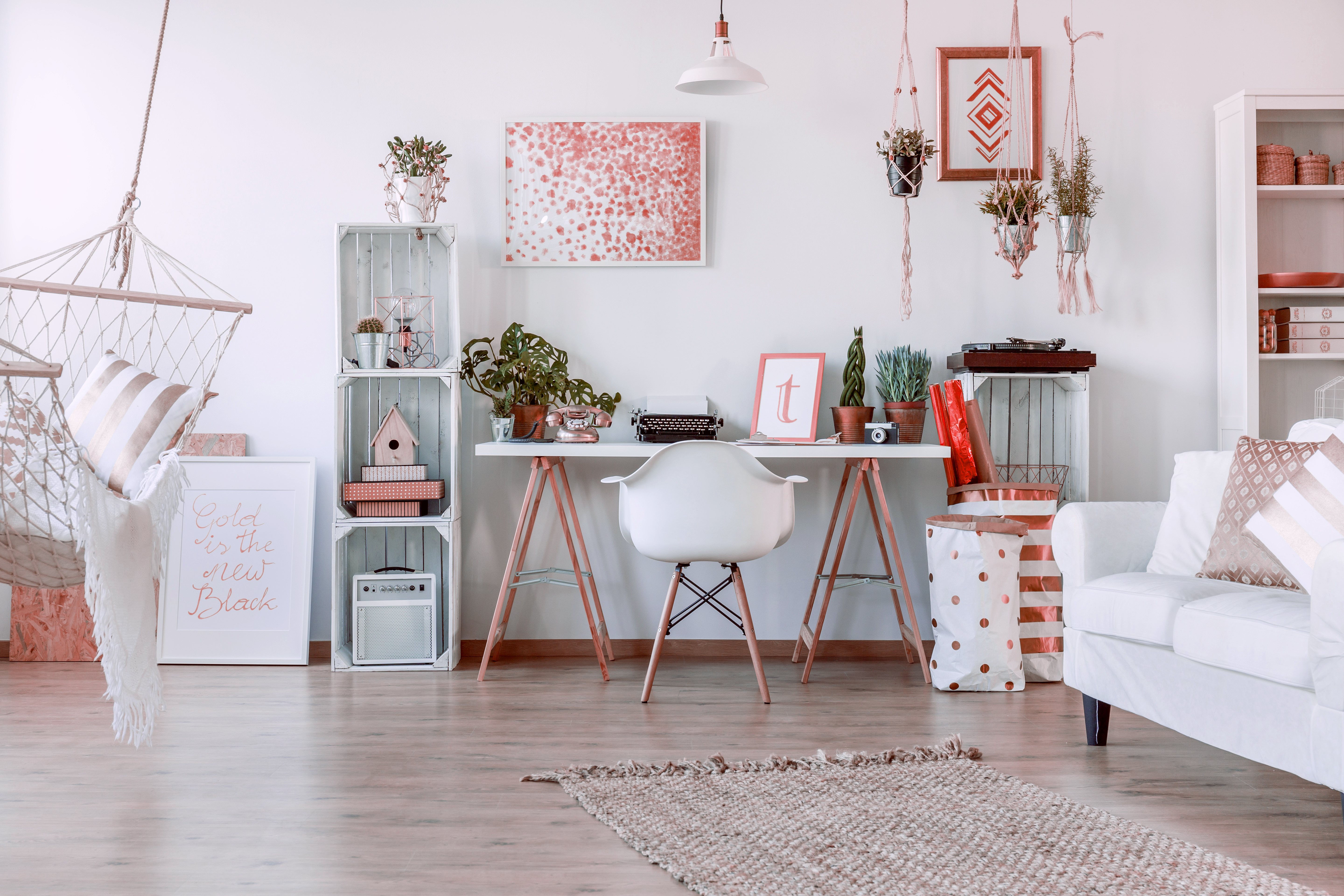 You need a place to go every day. Just like you have a desk or office set-up at work, create one at home. Define your space. Hopefully, you can keep your computer and supplies in place rather than having to reassemble your new office every morning.
Ideally, choose the quietest spot of your home, rather than a commonly used, shared space with your children, spouse, or roommates. Even though you might have had an open plan in your office, at home a space with a door that you can close for projects that require deep focus or for conference calls is much better. You want some separation between your two worlds. Surely, though, you can make your dining room table or kitchen island or that nook under your stairs work.
If you can't find a spot, at least make sure where you sleep isn't where you work. Studies show that for students, doing homework from bed limits focus, decreases productivity, and negatively impacts the quality of your sleep. The same goes for adults working from bed. You never know when work begins and ends, so if you aren't able to work and sleep in separate spaces, find a little table to put in your bedroom for work purposes.
2) A Router in the Right Place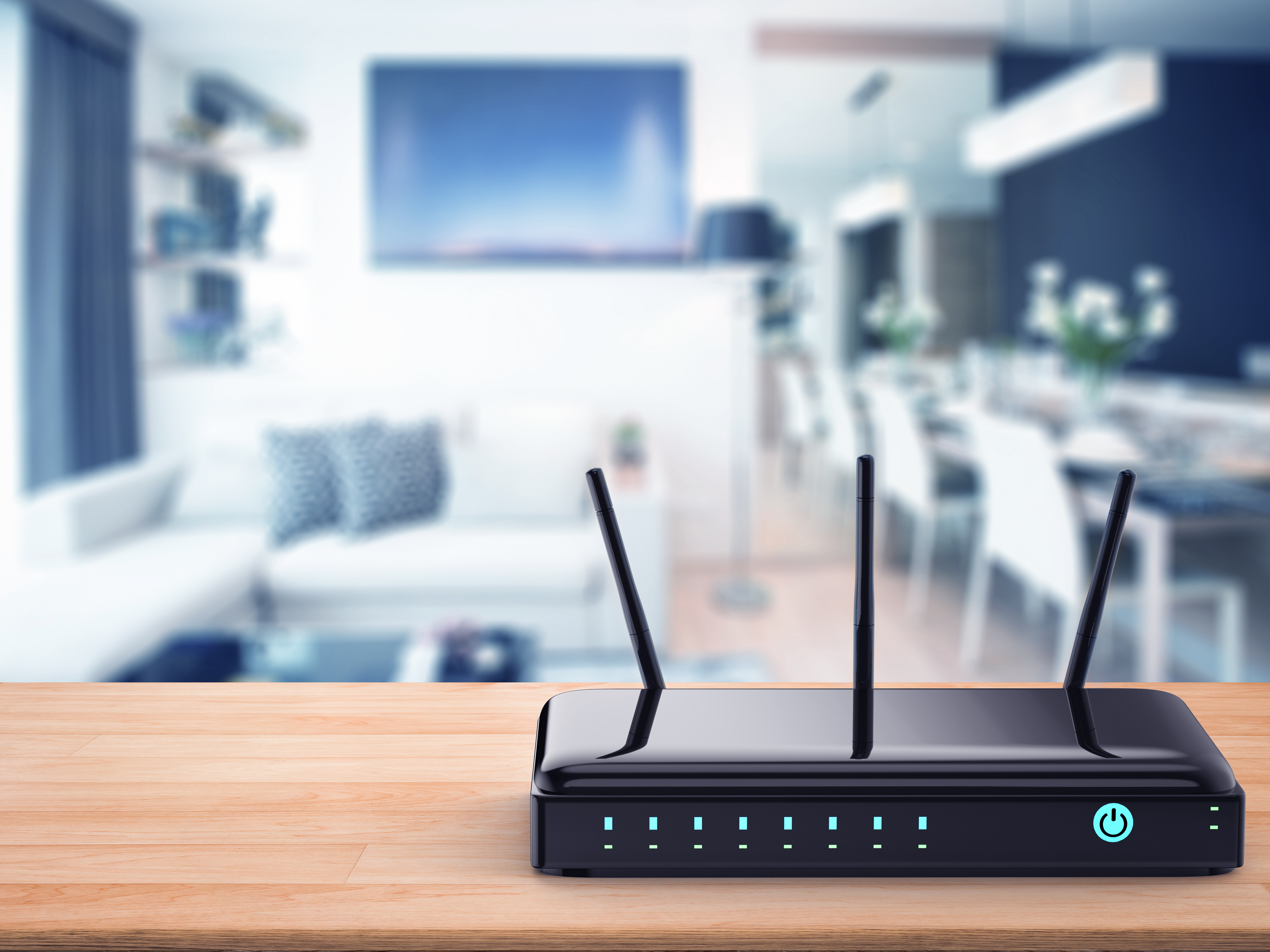 You probably need to be your own IT team on-site at home. You'll need to set up your technology the right way.
The position of your router can affect connectivity, so make sure it's centrally located and close enough to your computer to get the fastest internet speed. Most people now use wireless routers, but you also can hardwire your computer to the router to increase performance if you have connectivity issues. 
For optimal connectivity and a stronger signal, make sure your router is at least five feet off the ground, and located in a central place near your workspace. It's best that it isn't too close to other electronics or appliances that produce heat. As you work and start performing a lot of functions like downloading huge documents or transferring files and participating in conference calls, you might also consider temporarily increasing your internet speed. Check with your internet provider to see the highest speed they offer and the price.
3) Software and Passwords to Connect with Your Co-Workers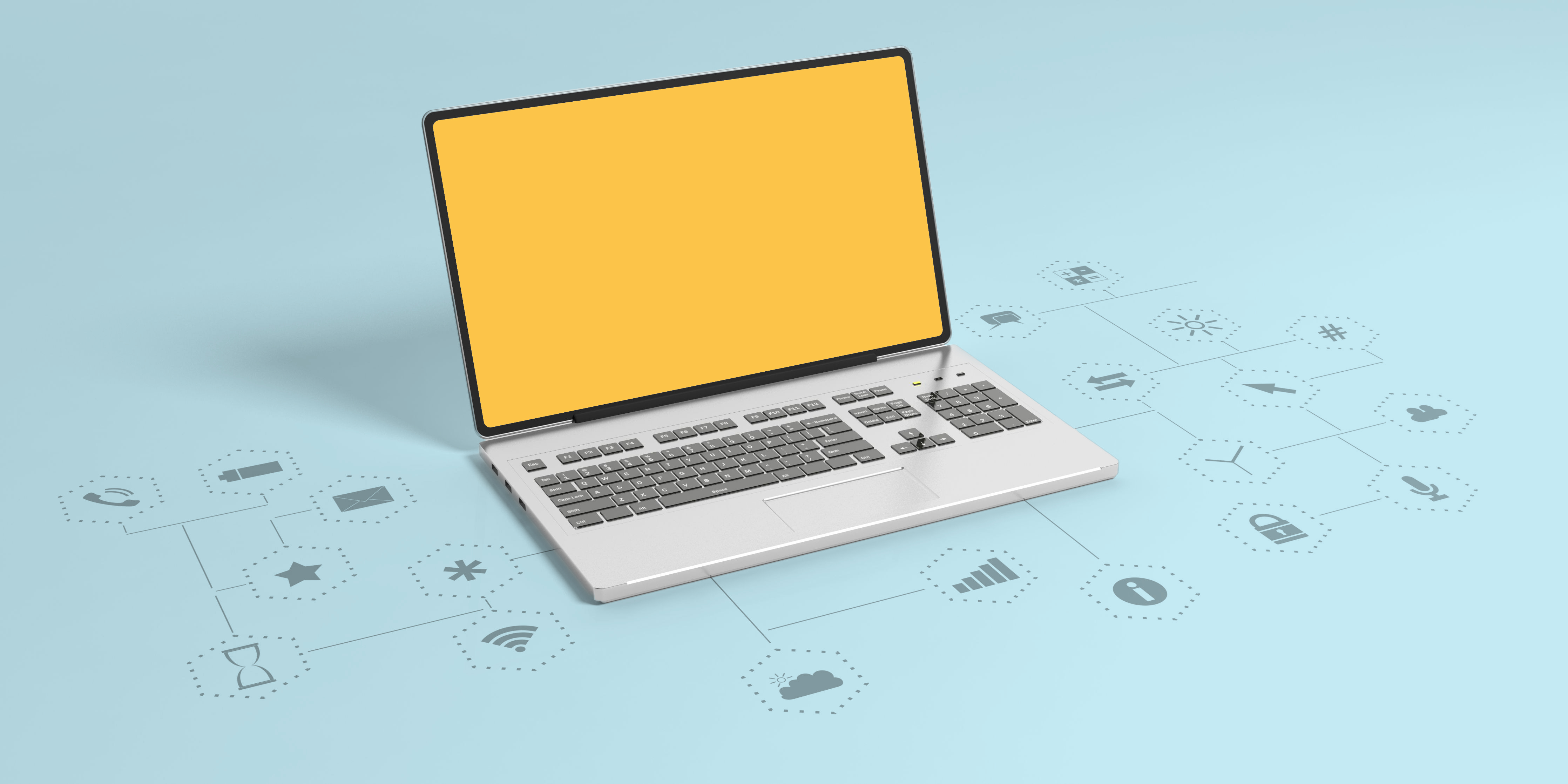 You'll need to communicate with your co-workers, so make sure you download the right software or apps and set up secure remote file access and communications tools.
You'll need remote email access and any chat programs. Your company already may use instant messaging and video chat tools like Slack, Zoom, or Google Chat. Talk to your company's IT team to learn what the preferred platform is for corporate compliance and ensure your connection is secure. It may be as simple as using a VPN, or virtual private network, to secure your connection. There may be an app you can download to your phone or a link the IT team can send you to get this set up, so you can access any internal company portals or files. Your IT team may need to install this directly, or it may be available for download via the Apple App Store or Google Play.   
4) A Workday Routine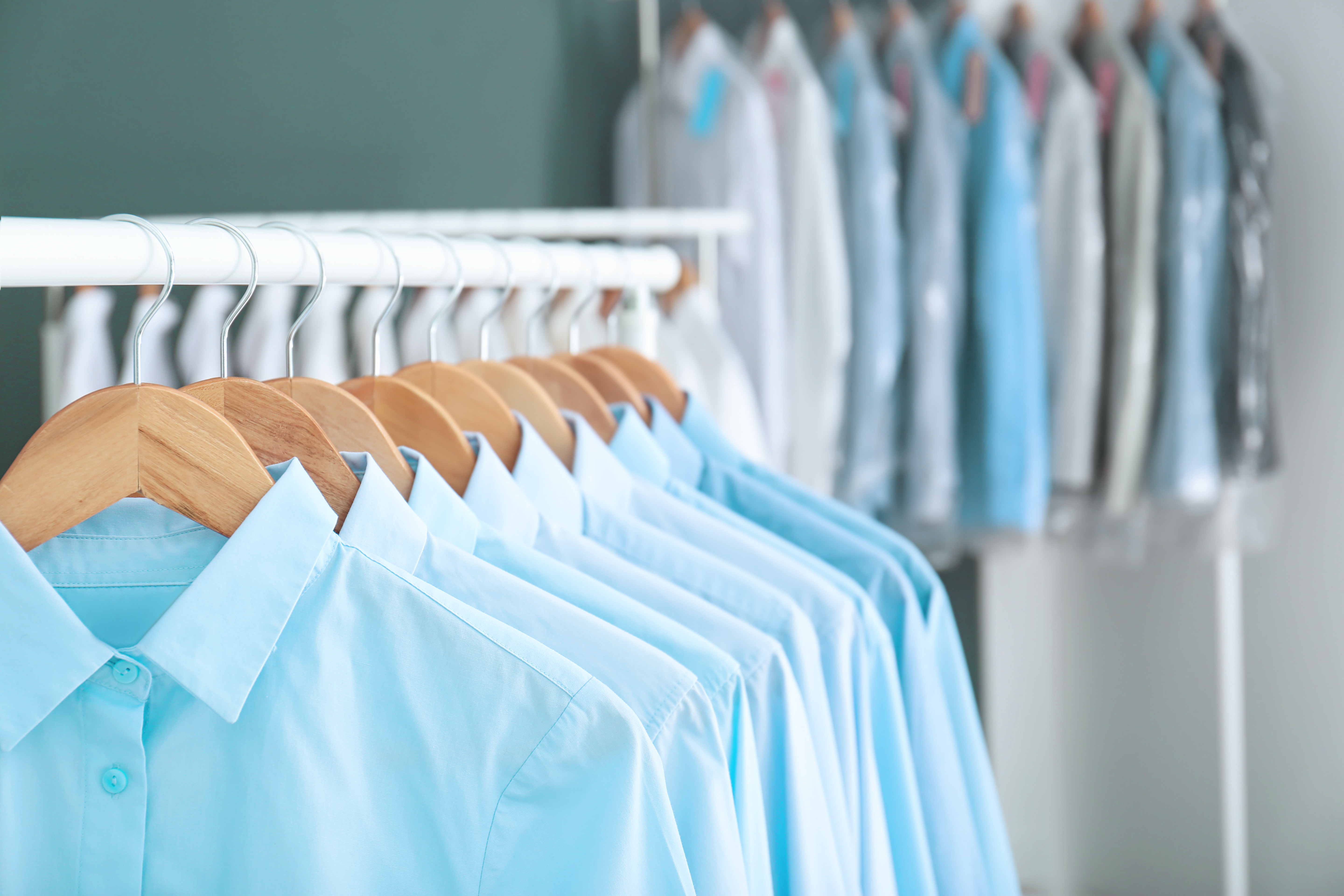 It's fun at first to work in your pajamas, but soon you'll find that making your coffee and getting dressed before you log on for the day puts you in the right frame of mind to work. According to a study, getting dressed for a remote work day can make you feel more competent and trustworthy. Sticking to your normal routine can also signal to your spouse or children, who also may be home from work or school, that you're in work mode.
Set up your workday as if you were going into the office. You'd take a lunch break at work, so take a meaningful break at home. Eat lunch with your family if they're also home, play with the kids, or read them a book. Go out for a quick walk to get fresh air and reset your brain. Just as important, have a quitting time.
5) The Right Chair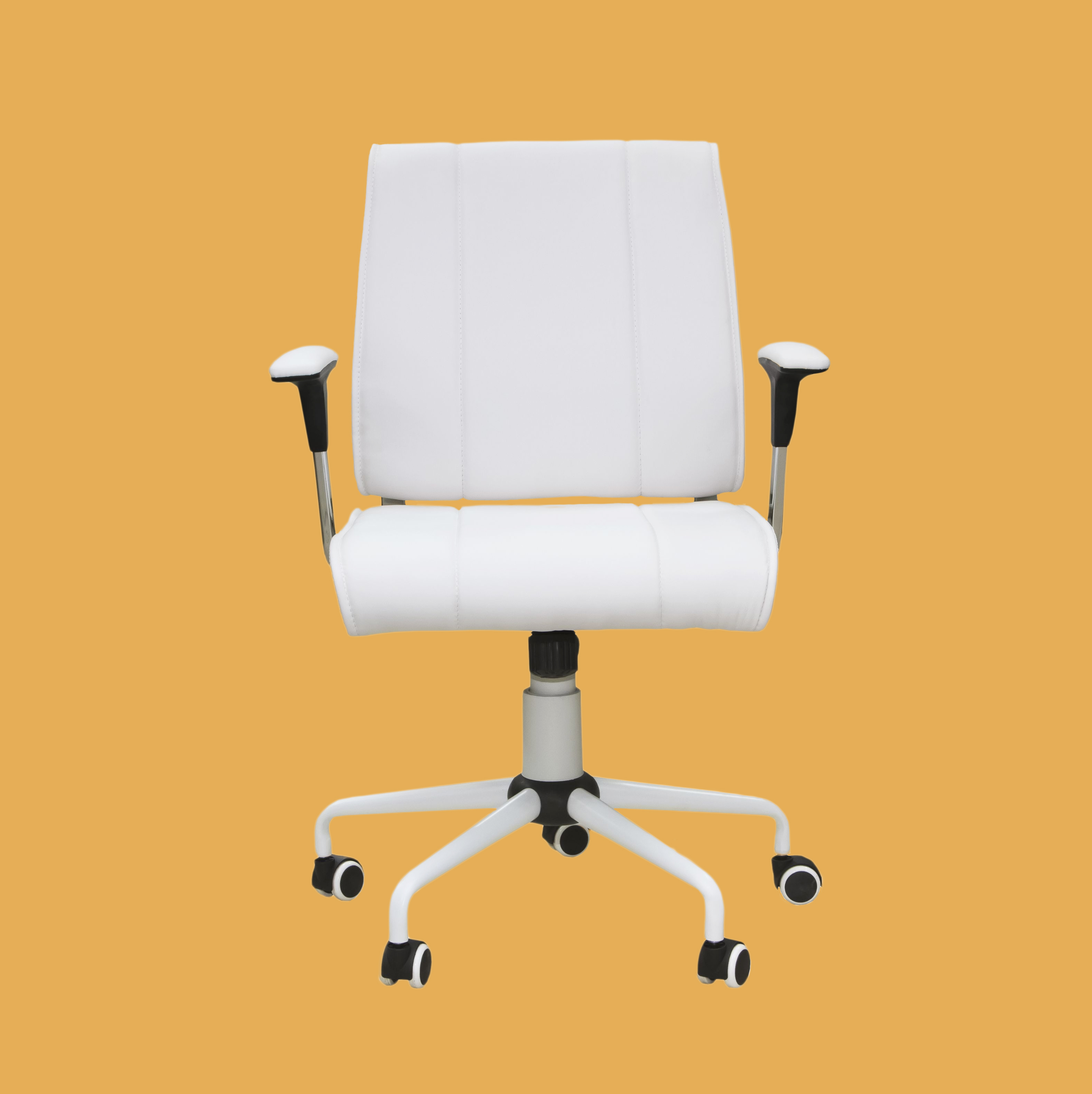 This investment is worth it. Research indicates that a good desk chair can increase productivity, improve the quality of your work, and reduce back, neck, and shoulder pain.
Though an ergonomic chair or standing desk are ideal, you don't have to spend a ton of money on fancy office equipment. Read online reviews, then buy the best chair in your price range. Your office chair should have a backrest, adjustable height, wheel locks that you can turn on or off, a padded seat, armrests and a sturdy base. A chair that supports your lower back, adjusts, and slightly swivels can help you work more comfortably for longer. That kitchen stool is probably not a great choice.
6) 5 Minutes a Day to De-Clutter Your Workspace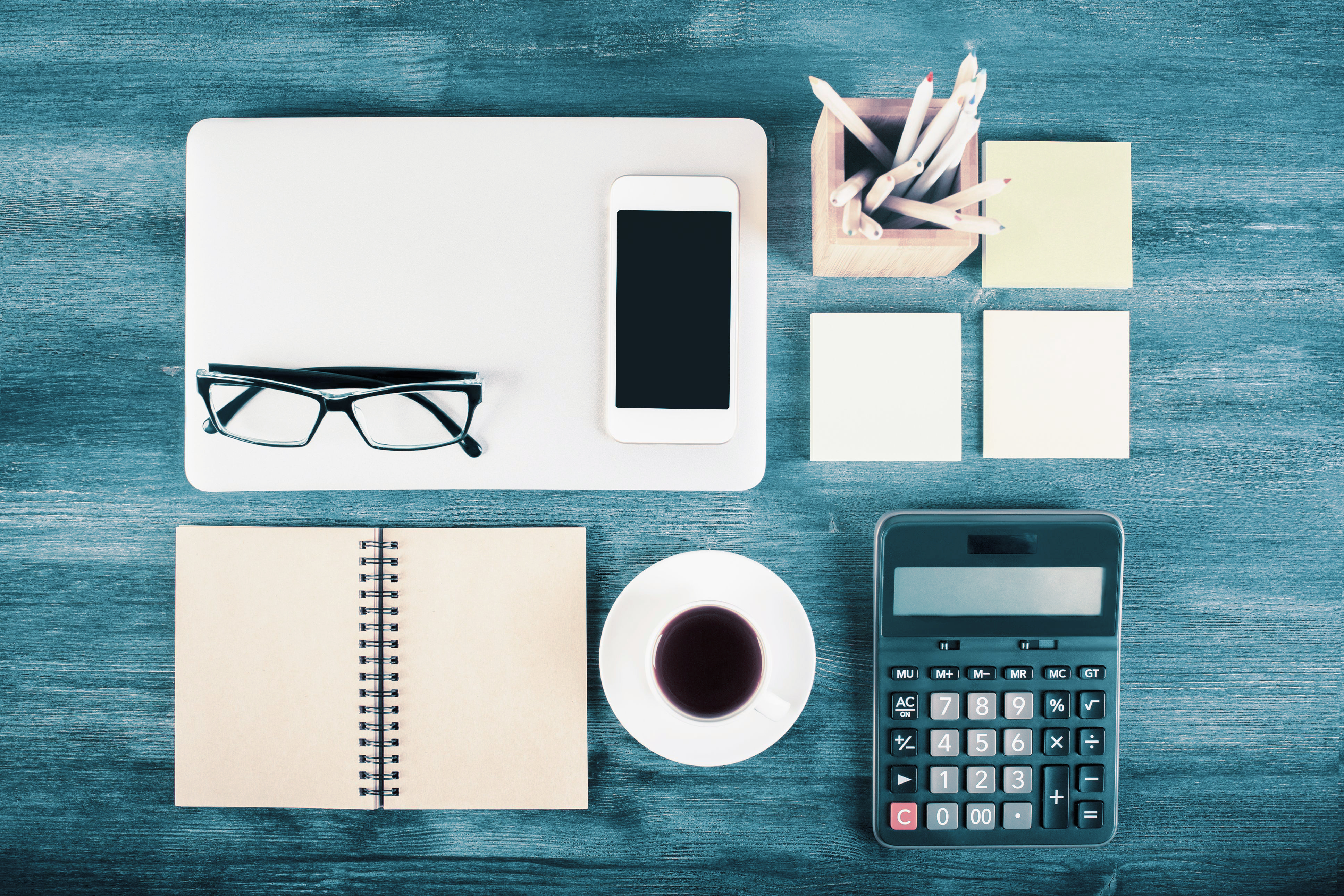 Start and end your day by organizing your desk. A cluttered workspace can make you much less organized. Eliminating clutter can make you feel more energized, reduce anxiety, and make you feel like you are in control of your remote work environment. Make storage space for pens, paperwork, and your tech gadgets. At least have a desk organizer, and if you can, dedicate a shelf or a drawer.
It's also important to clear your desktop of digital clutter. Respond to emails before you wrap up your day. That way, you don't have to deal with an overflowing inbox first thing in the morning. 
Working from home is an adjustment, especially if your company has never had a remote-work policy. Still, you can position yourself for success with the right technology and office set-up. Doing these things can get you in the right headspace and physical space to have the most productive workday possible.